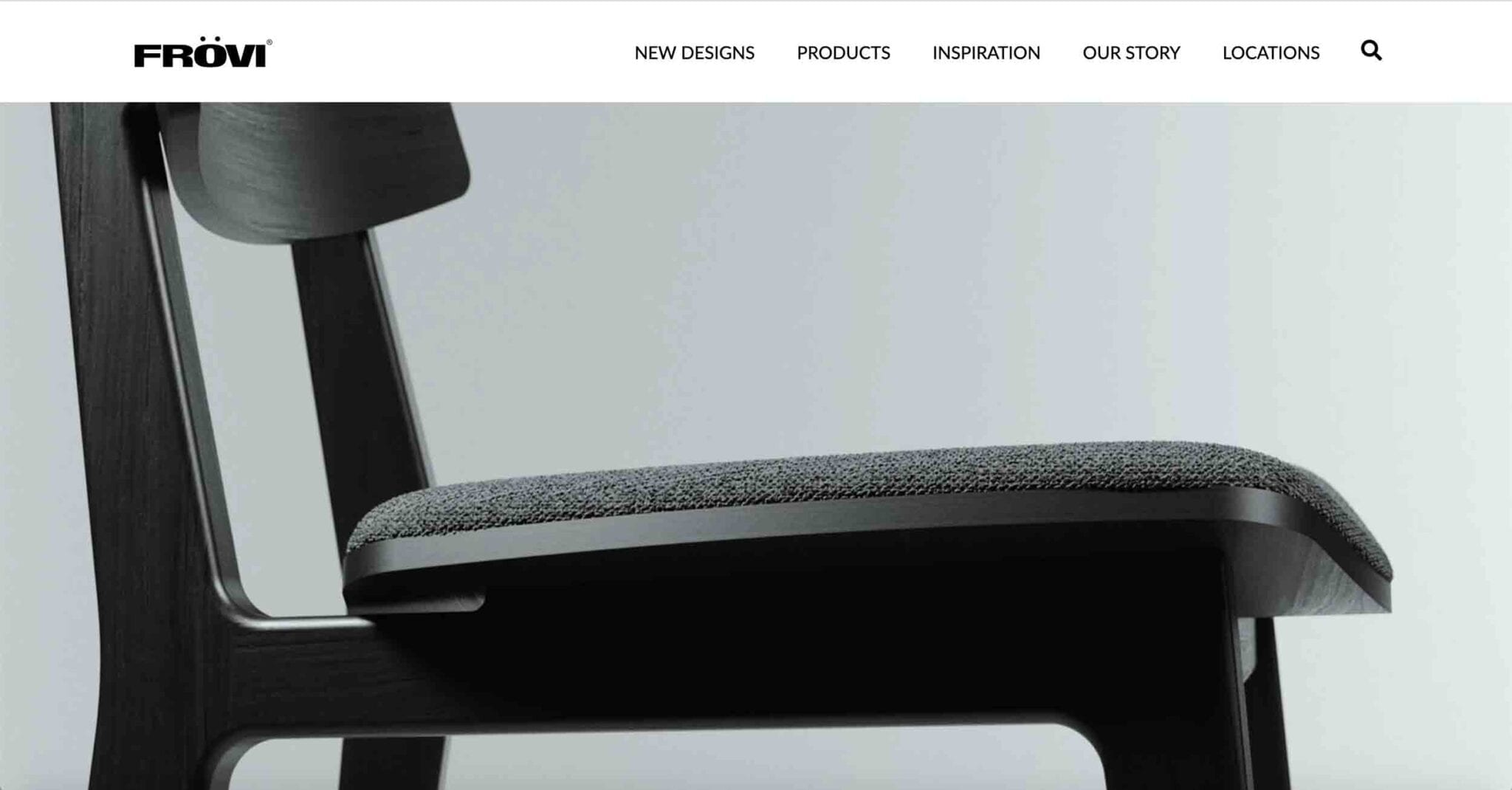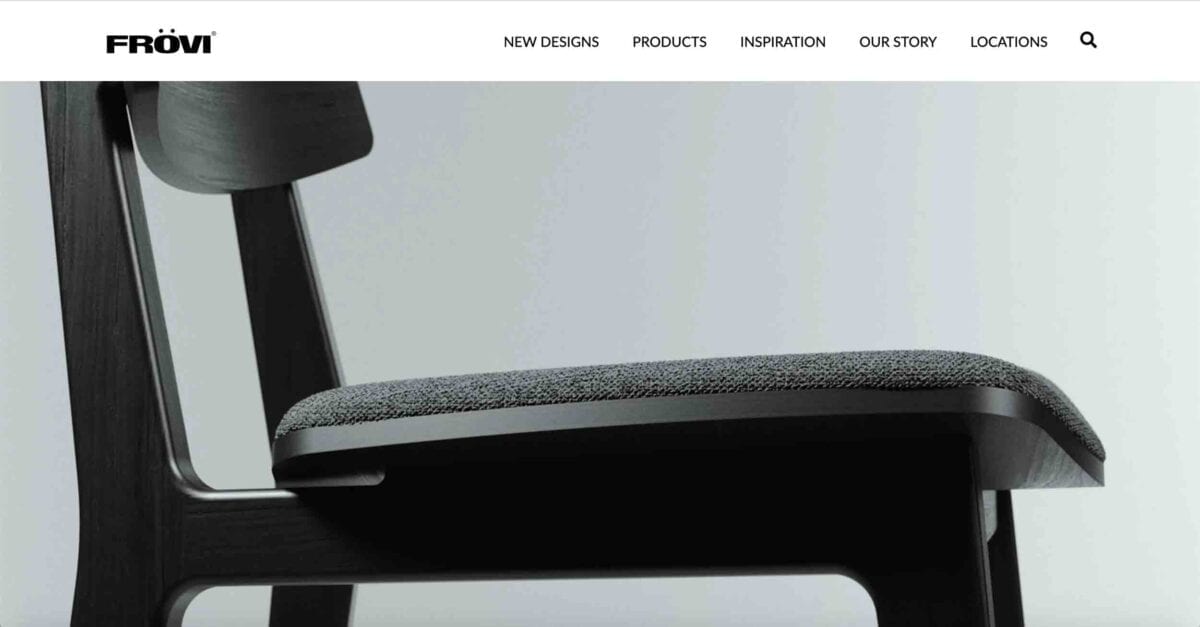 Frövi are a British furniture manufacturer with a reputation for high quality craftsmanship and distinctive design.

The site follows a clean minimalist feel, that focuses on the imagery and distinctive furniture designs.

Interior designers are provided with all the resources they require including downloadable CAD files to allow integration of Frövi furniture pieces into their designs.