Wordpress Web Development
O
f all the tools that you need to stay in business, your website is probably the most important. A website that has been designed to look professional and make a good impression of your business can be fundamental in helping your business to stand out from the competition. Aardvarky make effective use of the latest technologies and cutting edge design to ensure that your website does the job of attracting and engaging your visitors so that they stick around, while delivering your message clearly and increasing new business.
You can be sure that Aardvarky will do it's best to build you a website that suits the needs of your business and of your budget. It doesn't matter whether you're an Internet guru or a complete novice, we endeavour to make sure that whole process is as simple and painless for everyone.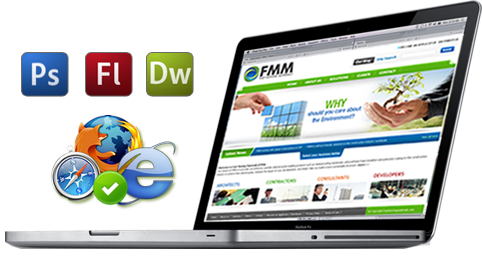 Brochure Websites
Due to their simplicity, brochure websites are frequently used by new and small businesses that just need to have a presence on the Internet to provide basic information about their business, such as services offered and contact information.
What is a brochure website?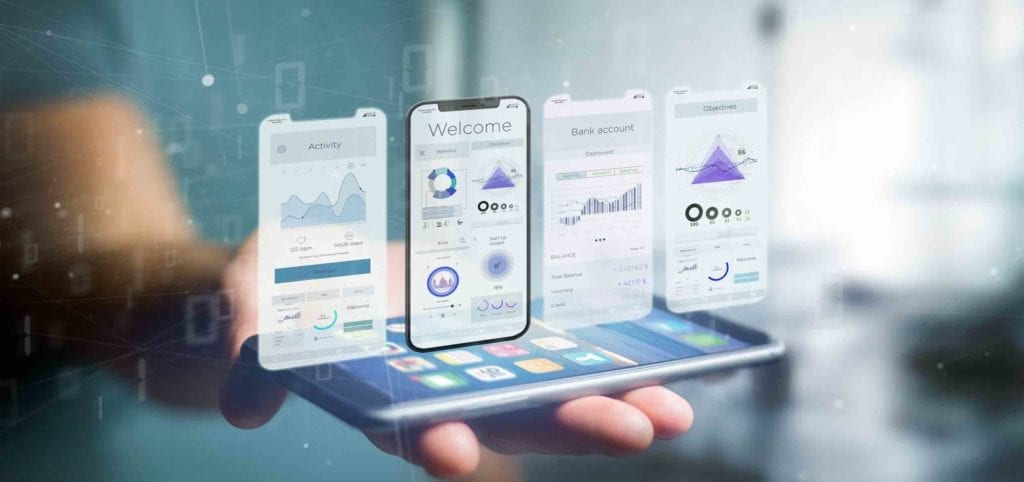 Dynamic Websites
Dynamic Websites have advantages over static or brochure websites that are far too numerous to mention, but that far outweigh that higher initial development cost. On a very basic level, the website owner will be able to provide updates such as upcoming events or news, through a content management system, allowing the business owner to be more engaged with visitors to the site.
Dynamic website advantages...
E-commerce Websites
E-commerce is now so ubiquitous that almost anything can now be bought online, from books to gadgets and even your weekly grocery shopping. If you sell anything then not having e-commerce as a sales stream could mean you're missing out on what is the largest growth sector in retail. Despite the convenience and other advantages, adopting e-commerce into a traditional business can be complicated and overwhelming. How do you know you're making the right decision?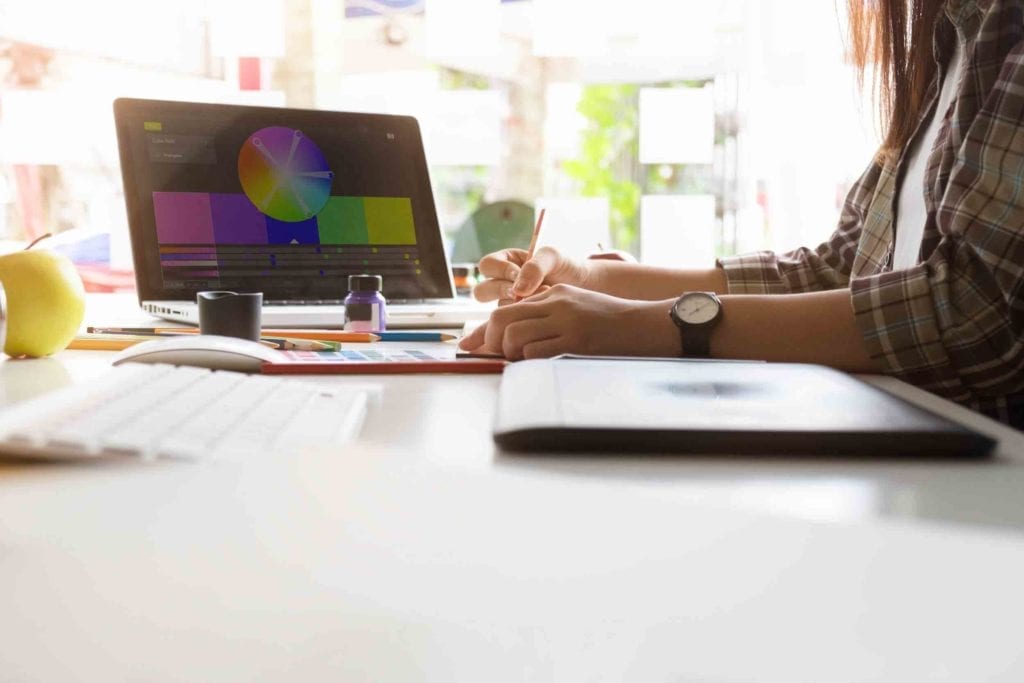 Content Management Systems
Content Management Systems allow users or the website owner to create, edit and manage the content of their website, without the need for technical understanding of things like HTML or CSS. This has meant an explosion in the number of different content management systems available, so how do you know which one is right for your website or business?