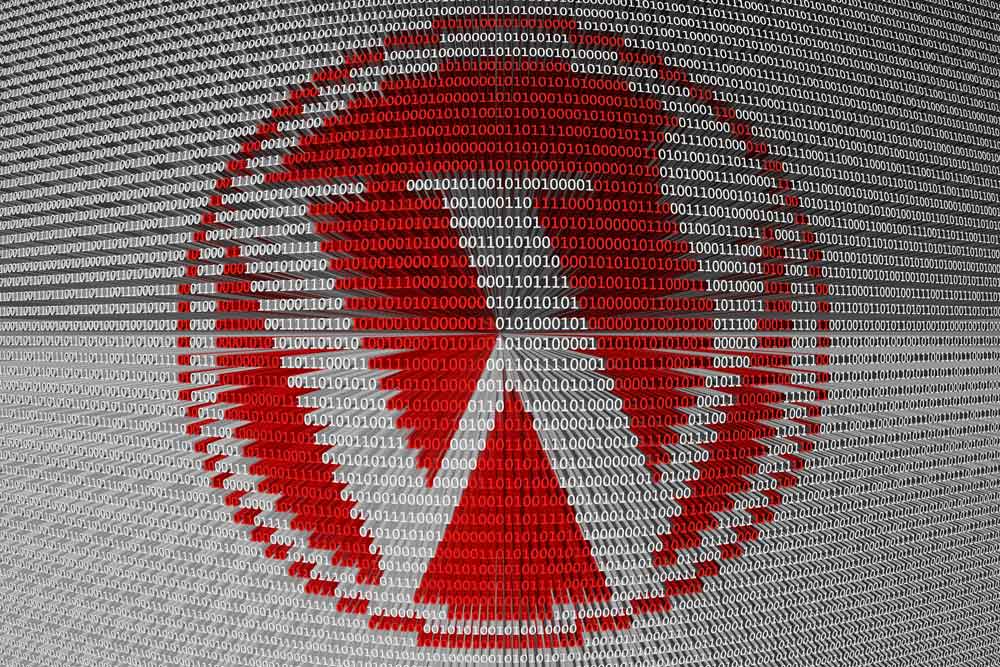 Content Management Systems
A Content Management System (CMS) is essentially a 'back-office' environment to any website. This management environment is where users or the website owner can create, edit and manage the content of their website, without the need web design tools such as Dreamweaver, or for technical understanding of things like HTML or CSS. The popularity of content management systems is due mainly to the power it gives website owners to control the content of their website themselves without having to employ a web designer to make changes or updates.
One of the biggest advantages that a CMS can bring is the ability to communicate in a dynamic way with your visitors. The ability to constantly update content, and keep your website fresh and engaging can help to improve the user experience and even increase sales on e-commerce websites. There are numerous different kinds of content management systems available, but three in particular dominate. Ultimately, the choice comes down to what your own particular requirements are, but all content management systems that Aardvarky recommend are open-source (we would advise anyone to avoid any proprietary systems that tie you to one provider or another). In most cases we recommend WordPress due it its robustness and flexibility to meet most needs, but we are equally adept with both Joomla and Drupal.
A Content Management System has many benefits:
intuitive navigation experience
allow multiple content 'authors'
built in security functionality
create content once and reuse
scalable infrastructure for growth
Wordpress has its roots a system that was primarily used by bloggers, but has since grown beyond that with lots of increased functionality that has been added over the years by an enthusiastic worldwide community of 'open source' developers. Wordpress is free to use, and widely supported by thousands of hosting providers, allowing the website owner the freedom to choose the best provider for their needs. It's popularity lies in its ease of use, such that anyone with even the most basic of online competency can easily maintain and add to their own website.
The winner of many an award, Joomla is another 'open source' content management system the provides the ability to create websites and web-based applications. Joomla has become popular due to its extensibility and ease of use, that have made Joomla the platform behind some of the most trafficked websites on the Internet. Like WordPress, Joomla is also free to use and 'open source'.
Third in our list of recommended, free to use and 'open source' content management systems is Drupal. Drupal powers millions of website across the world wide web, and is used for building online user communities (messaging boards/forums) and custom online applications. Today, Drupal can be tailored to any design specification and the platform behind some of the biggest websites including, Stanford University, OSU Student Union, British Medical Journal & IDT.com.