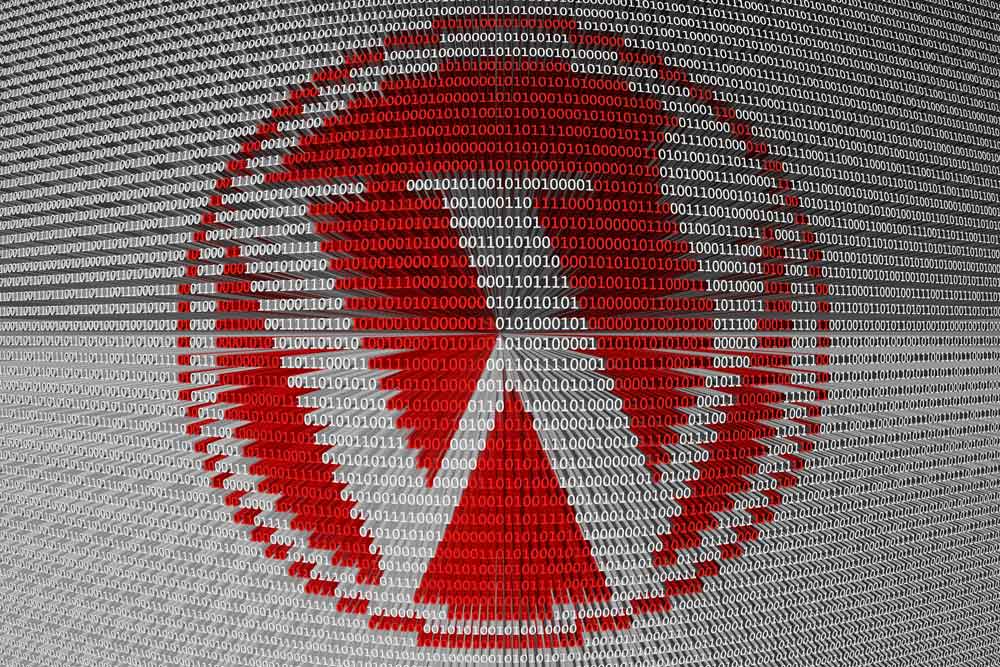 Wordpress Web Development
Dynamic Websites have advantages over static or brochure websites that are far too numerous to mention, but that far outweigh that higher initial development cost.
Ongoing costs, other than hosting and support, are almost non-existent as the owner, and even users, are able to create and edit content on the site (hence the term 'dynamic'). On a very basic level, the website owner will be able to provide updates such as upcoming events or news, through a content management system, allowing the business owner to be more engaged with visitors to the site.
We've already mentioned a content management system (CMS), but other examples of dynamic websites include:
e-commerce - selling products and services online)
intranet or extranet sites - private sites where employees or other communities can access constantly changing information and even update information themselves
forums and discussion boards - these were perhaps the precursor to many of the social media sites such as facebook, but there are still many that facilitate discussions around a variety of topics, including support forums where customers support each other, with the help of moderators, and help reduce customer support costs
content management system - the ability for the website owner, or even the users, to create, add and edit content on the site.
Dynamic Website - Pros
Simple & easy for user to update
Customisable for all uses
Search Engines Love Dynamic Content
Dynamic Website - Cons
Higher developments costs
Non-content changes need experts