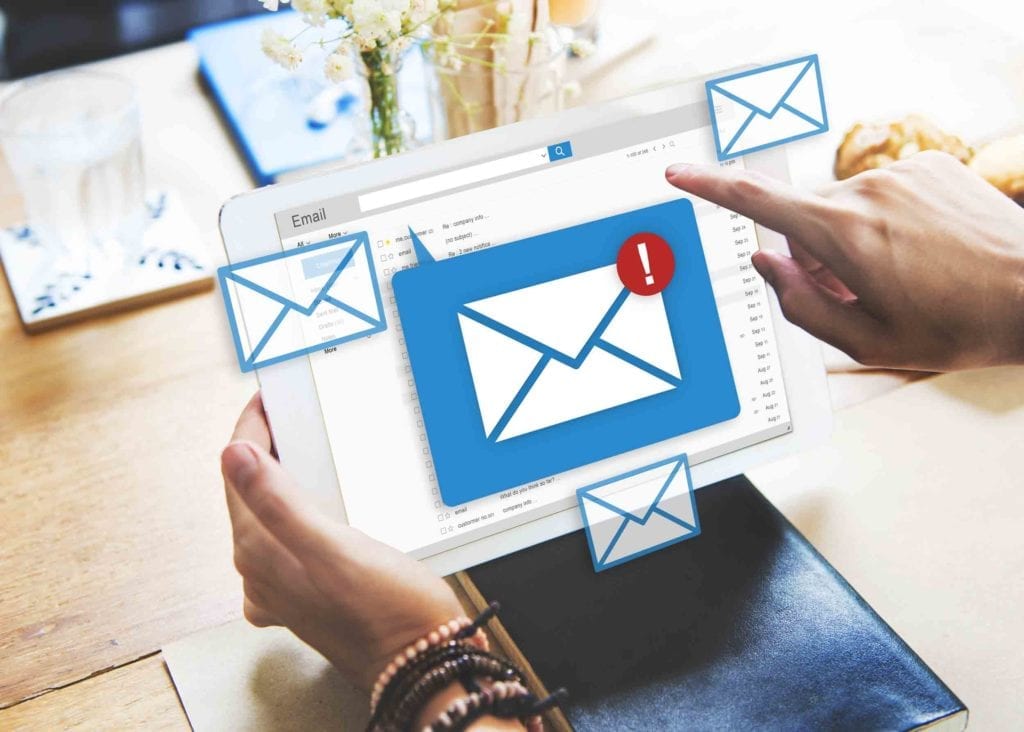 Email & Direct Message Marketing
E
mail marketing is without doubt the 21st Century's answer to direct mail. It has emerged as such an in expensive and highly effective alternative, that an entire network of business providing supporting services has grown up around it.
The ability to target and re-target prospective customers with your offer, tailoring your message for different customer groups is unprecedented in direct response marketing, and allows great improvement in the rate of positive response.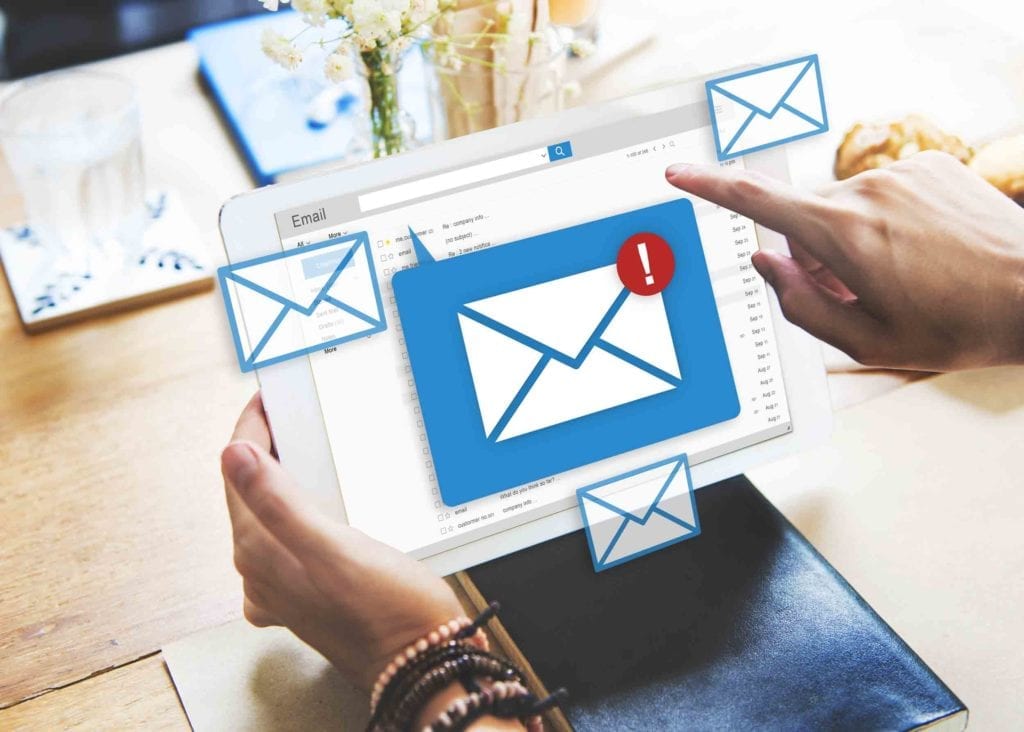 Building the List
Building and maintaining your list of clients should be right up there with the rest of your marketing priorities. However, just collecting the email addresses of your clients is not nearly enough if you really want to leverage the power of your list and truly provide your customers with a tailored user experience.
The more closely your message or offer matched the needs of your customer, the more successful the response will be. After all, how many different types of customer do you have in your business? Do they all want the same thing? It only makes sense that you're able to communicate effectively with your customer base, being able to deliver messages according to postal district, age or sex. Perhaps you could categorize your customers according to the products or services that they have bought from you in the past and let them know about other related products or accessories.
The latest email marketing systems provided by iGlobal, boast these very kind of benefits that will allow you to define your message according to your audience and track your success in the process. Understanding your conversion rates from emails is just as important for continuously refining and improving your Internet marketing.
Email Marketing Advantages
Lowest cost marketing medium available
Continue to build brand awareness and customer relationships
Precisely target customers with highly accurate tracking capabilities
Developing Customer Relationships
Fostering a good relationship with your customer base is crucial if you want to maximize the revenue potential from repeat sales. Today's Internet-savvy customer is fickle and short on loyalty to any one brand or company; if you want to stay at the forefront of your customer's mind then you need to stay in regular contact. Delivering relevant and targeted communication in the form of announcements, special offers and newsletters will keep your business relevant, and the personalized approach will be appreciated.
Simple things like thanking your customer for their business will not go unnoticed, and will contribute towards building loyal customers who will keep buying from you time and again. In today's Internet age, developing a loyal customer base in this way is now easier than ever, such that there really is no excuse for not doing it.
Spam Avoidance
Spam has become the curse of email for both the user and the legitimate marketer alike. It is therefore very important that your emails are structured in such a way as to avoid wherever possible getting blacklisted by email delivery servers.
Getting blacklisted because a user marks your email as 'spam' will not do your customer relationship building any favours as your emails become blocked by anti-spam servers; never actually reaching their intended recipients.
Ensure that your emails get the best possible response by providing relevant and valuable emails that your customers will appreciate. Contact one of our consultants today for help you with your email marketing efforts to ensure that your emails get the best response possible and do not fall foul of the spam blacklist.