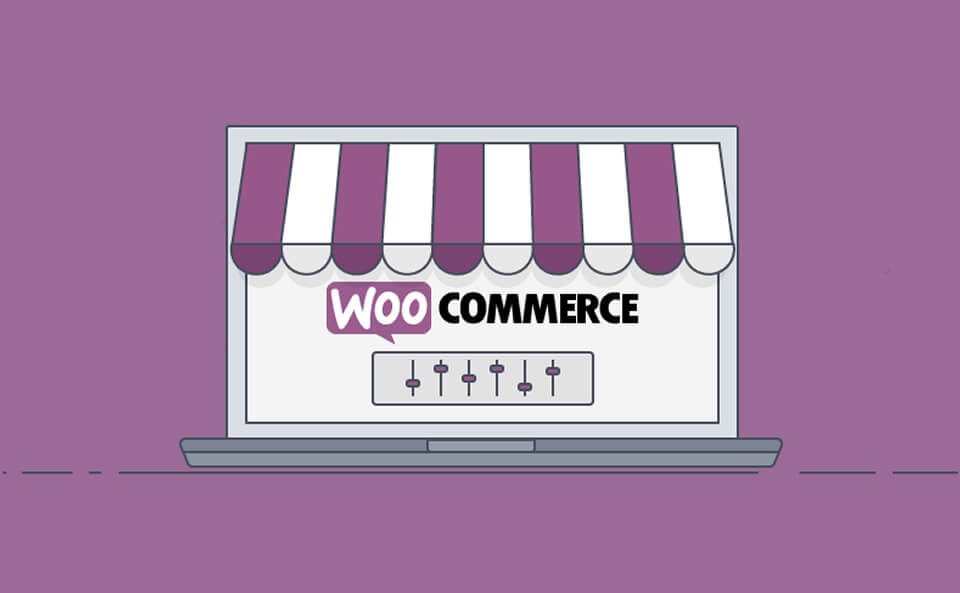 Web Design SOLVED: Woocommerce 2.3.8 Double/Duplicated Totals Problem
After updating Woocommerce to v2.3.8 many sites seem to be running into a common problem:
The cart totals are duplicated twice on the basket/cart page, resulting in the following problem: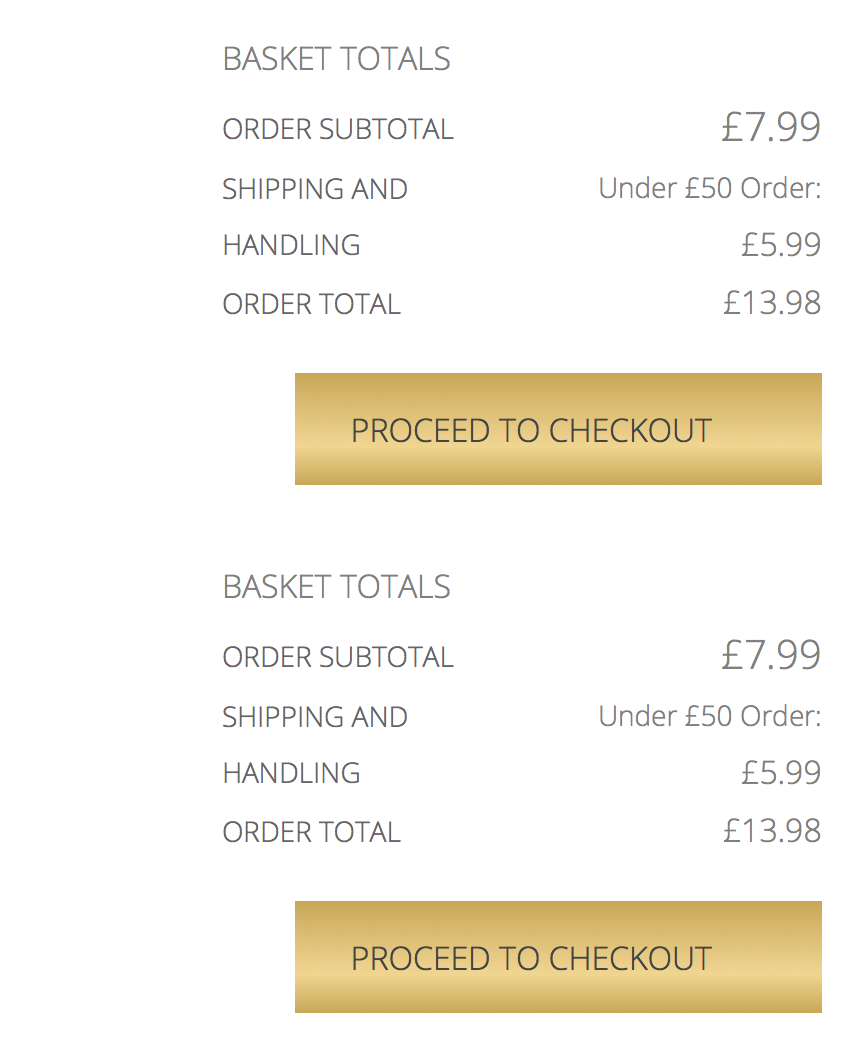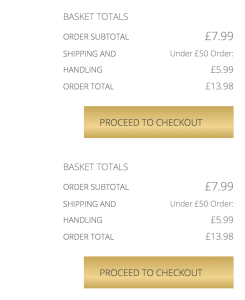 Without getting technical, the problem is caused by the changes between Woocommerce 2.3.7 & 2.3.8, but it is easily fixed.
The chances are that your WordPress theme is using some override templates which are now 'out of date'.
Open up either your filemanager in cPanel or your favourite FTP client (Filezilla/YummyFTP etc) and find your theme's folder.
If you're not familiar with the WordPress file structure, this can be found in the folder named 'wp-content', and then the subfolder 'themes':
public_html/wp-content/themes/<your theme folder>
Inside your themes folder, you should find another subfolder named 'woocommerce', and you then need to find the sub-sub-folder called 'cart':
public_html/wp-content/themes/<your theme folder>/woocommerce/cart/
You then need to find the file called 'cart.php' and open it up in your favourite text editor (in the screenshot below, I'm just using Adobe Dreamweaver) where you're looking for the following line of code:
woocommerce_cart_totals();
which will likely be toward the end of the file: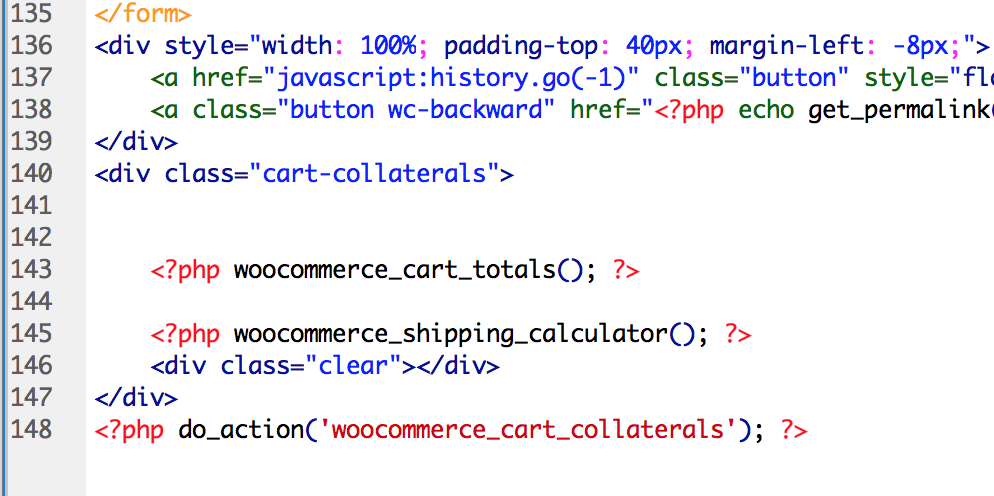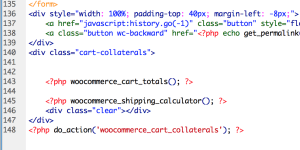 In the above example, it's on line 143.
You now have two options:
Delete that line completely
'Comment out' the line with '//' (shown in the next image)
Line Commented out: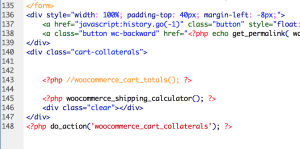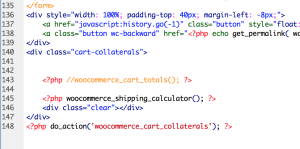 Then, just save your file and your problem should be solved! 🙂
NOTE: If you're using a child-theme, all of the above applies to the child-theme folders too.